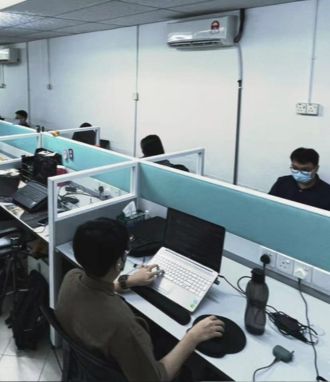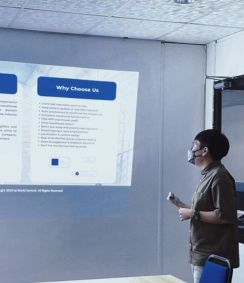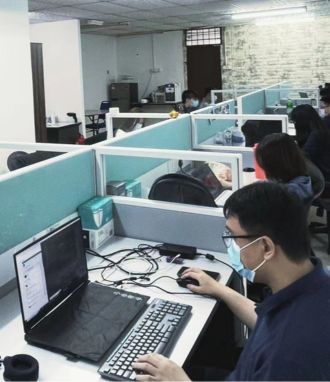 More Than 8 Years Of Experience
Experienced Logistics & Warehouse Software Development
World Syntech has many years of experience in the international logistics industry and has accumulated 8 years of experience in the development of logistics and warehouse systems.
World Syntech was founded in year 2014 by a group of IT professional that are passionate and experience in building innovative software solution with cutting-edge technology. There are currently more than 200 companies using our logistics and warehouses system. We have participated in the research and development of multiple large- scale logistics management systems and the implementation of Taobao official shipping integration with Alibaba team.
We strive to become a major software and Internet company, in providing quality online and software development solutions.

To be recognized and respected as a specialist supplier of software infrastructure & application.
Providing reliable, scalable and professional business IT solution in helping business to reduce operating cost and increase productivity. We are passionate in helping each businesses through innovative technologies to reach and maximize their business value with minimal initial investment needed, in which enable us to become a better company for ourselves, for our clients, our community and the world.

Persistently invest in research and development, to produce high quality, flexible and innovative software product and solution that solve clients' business problem and to expand their business globally.

Pay great attention to foster IT specialists and talents.